New Orleans Artist
Brad Thompson
A Romantic Realist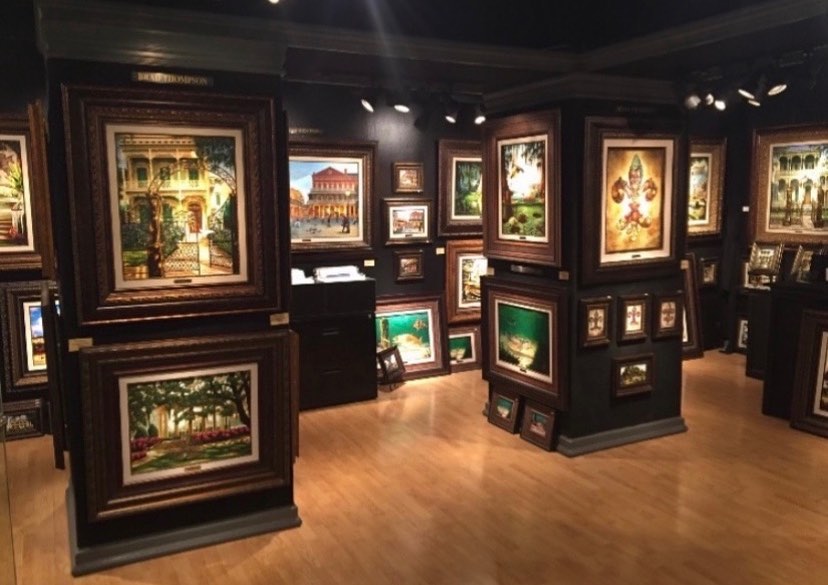 Take a tour inside our location at the Jax Brewery Shops in the New Orleans French Quarter.
Brad Thompson, Local Louisiana Artist
Welcome! I'm Brad Thompson, a local Louisiana artist. Art is a passion of mine that was discovered back when I was in high school. Please enjoy looking at my work and of course, if you have any questions, reach out because I would love to chat with you.

Check Out Our Social Media
To stay up to date with all of our new artwork, follow us on our social media accounts. 
Are you interested in some of my work?
Simply call, visit or fill this form out and we will gladly work with you so you can have a piece of my work hanging in your home or business forever.