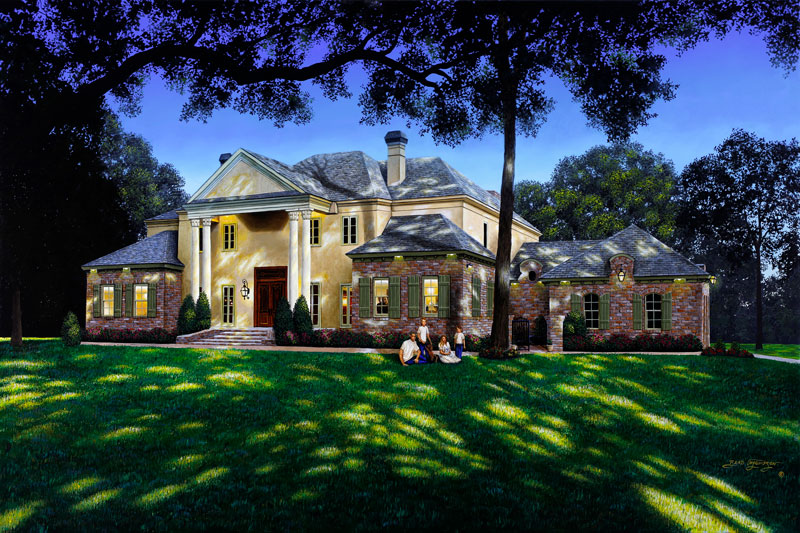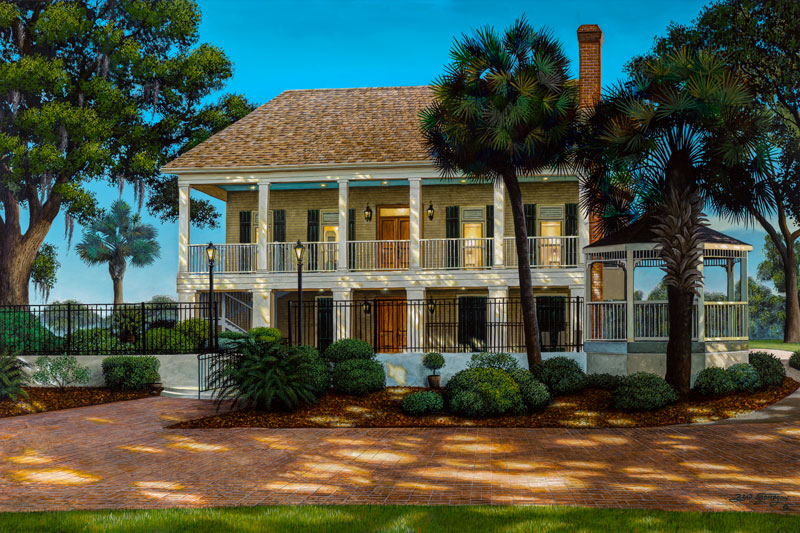 The dream house you worked so hard would make a beautiful painting that could prominently be displayed for you to enjoy. I will work with you personally to make sure the painting is everything you would want.
Sizes for commissioned originals:
18×27
24×36
30×40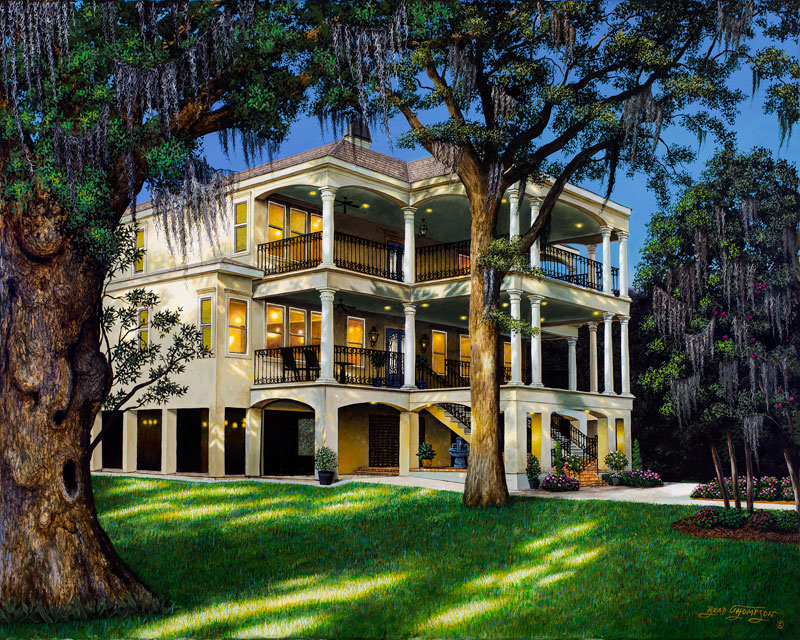 Are you interested in having an original piece done?
Simply call, visit or fill this form out and we will gladly work with you so you can have a piece of my work hanging in your home or business forever.